Believe in Miracles: the Magic of Meteek
Happy holidays, friends! As 2018 draws to a close, we invite you to join us in remembering what a great year this was, in celebrating the joys of the season, and in welcoming the new year!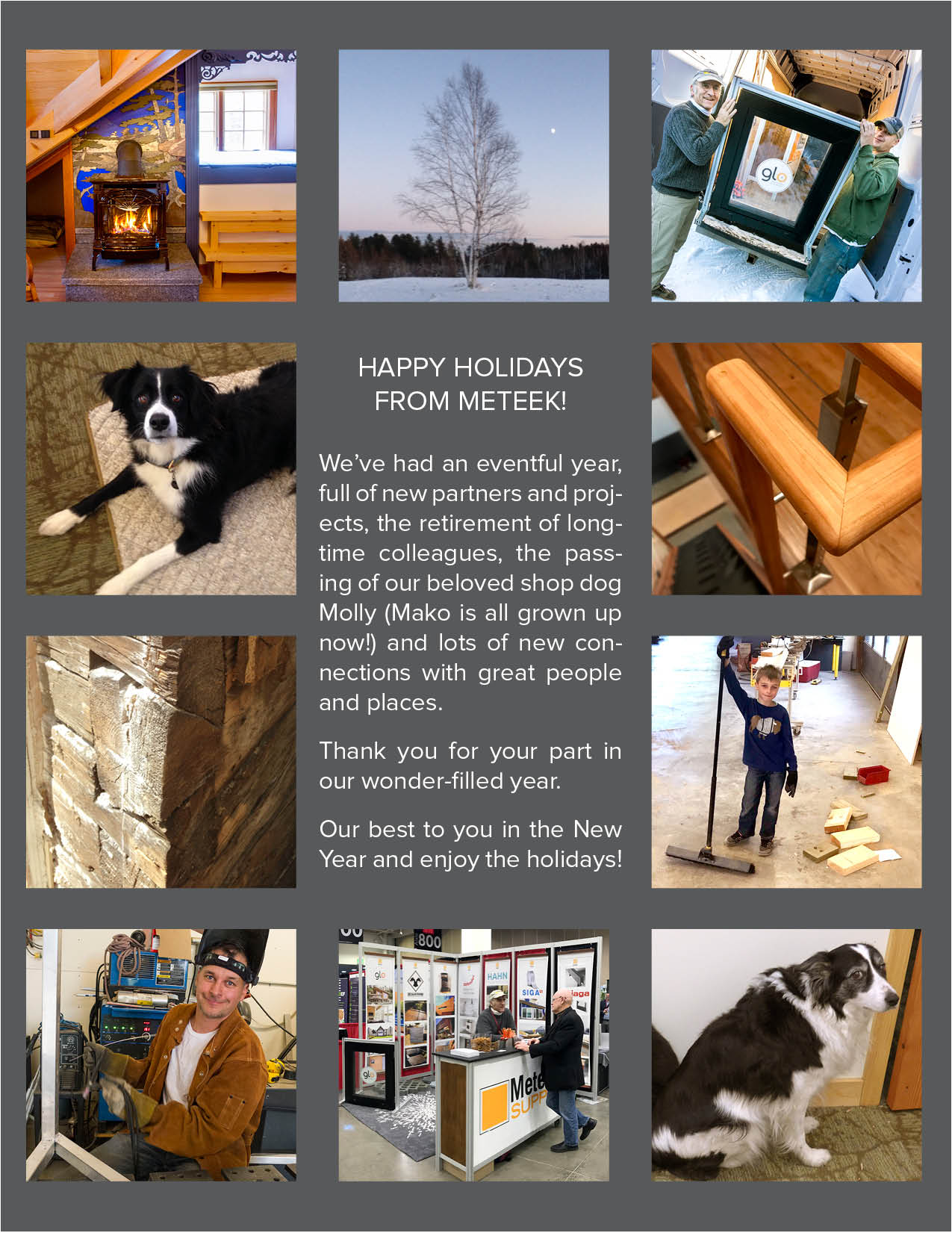 At Meteek & Co and Meteek Supply, our passion is expressing inner transformation. We construct the elements that express the uniqueness of your endeavors from boardroom to commercial space, business to home. With wood, glass, steel and stone, from bold design to intimate detail. Meteek facilitates bringing your vision into form. What could be more magical than that?
Comments are closed.