Prefab Boat Garage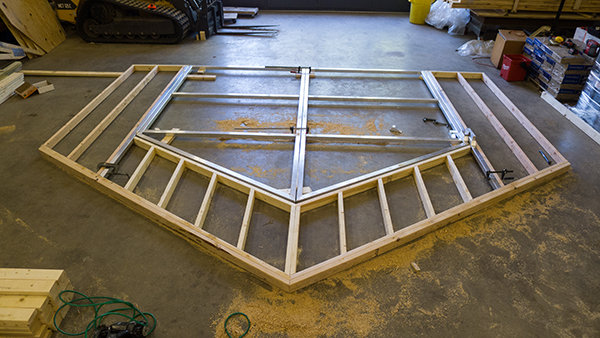 We have a project on Madeline Island this summer, and to ease the logistics, we thought we'd do some prefabbing.
Madeline is the largest of the Apostle Islands in Lake Superior. In the summer you take a ferry from Bayfield. In the winter you can drive over on the ice road
The project is a boat garage. Below are images of building the walls and 12′-high swinging door in our shop. Andy's welding talent was put to use on the aluminum-framed door. He made the hinge mounts out of aluminum too, each piece perfectly crafted.
We loaded up two trailers of "parts" to be taken to the island before we go over to build.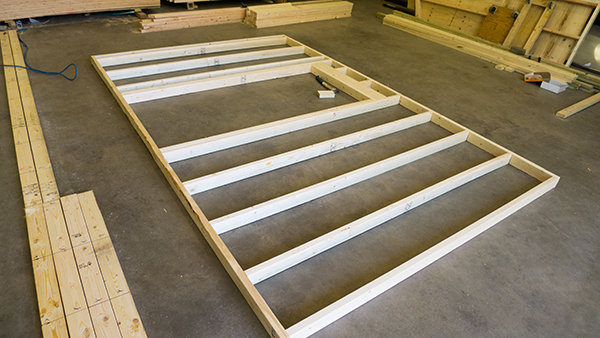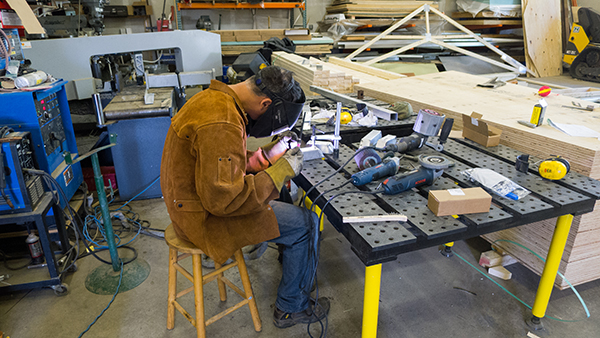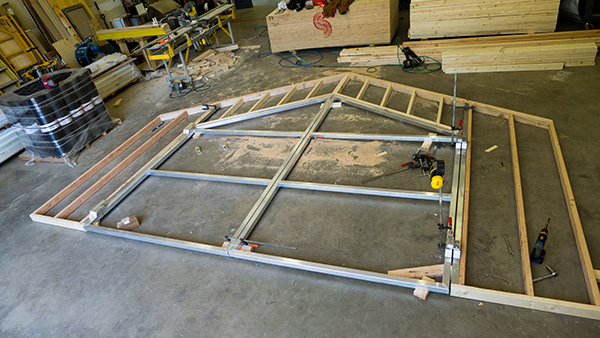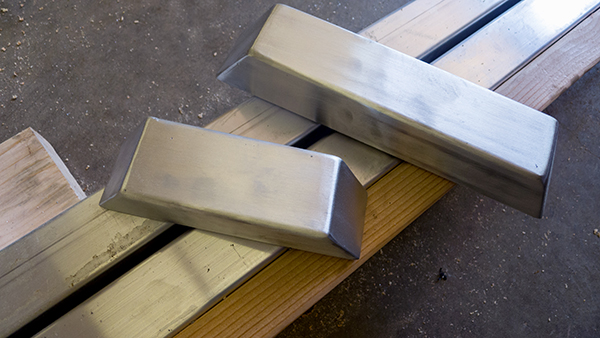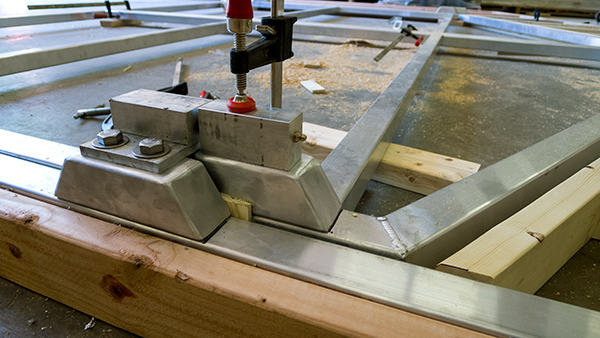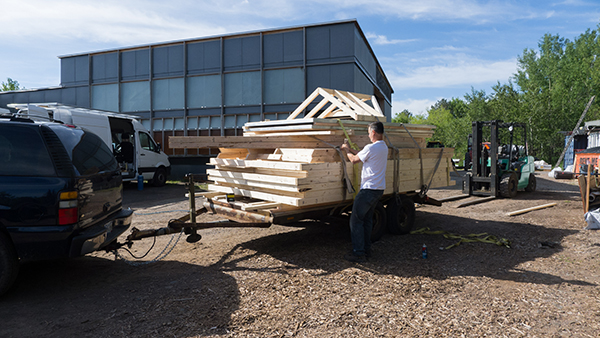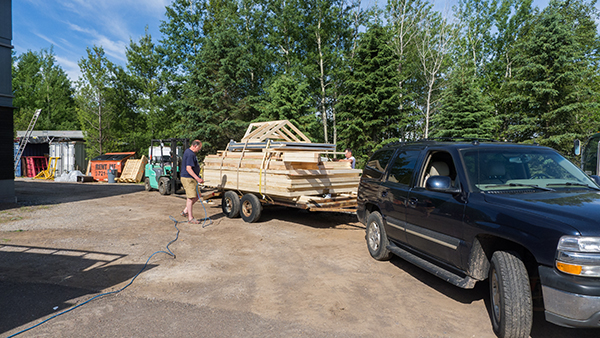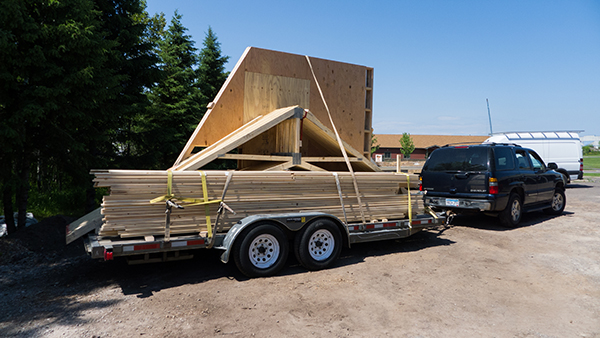 Comments are closed.